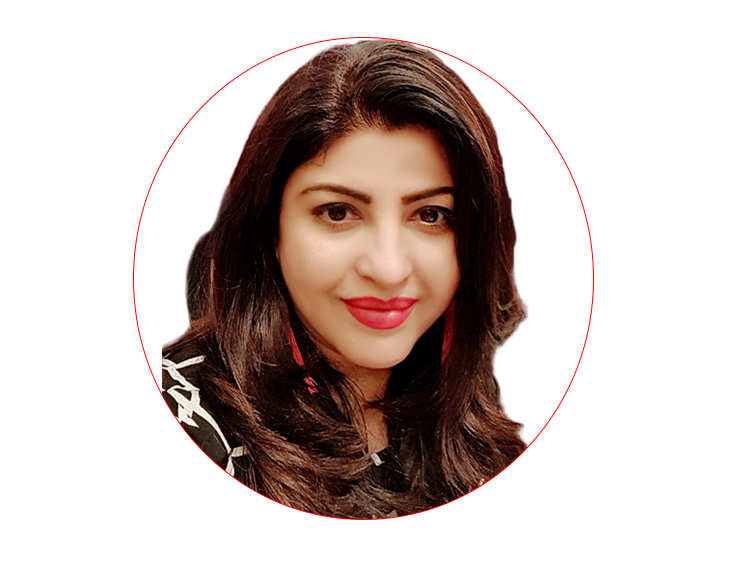 SAVITA BAGGA.
Astrologer And Counselor
I am a professional and trained astrologer with more than 20 years of experience, who believes in helping people in crisis by utilizing my special gift of astrology. I believe in the notion that the purpose of my life is to give my gift away by helping people who need me. Ask me and get trustable horoscopes and turn the odds into your favor.
Call Us

Enjoy 100% safe and confidential calls with me. What you tell me stays with me and me alone!

Choose the option to stay anonymous and hide your identity over call and share your concerns comfortably with me.

Book Appointments at any time of the day or Get in touch for any query.
Our Counseling Can Help You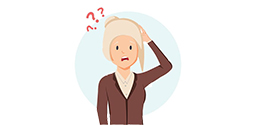 Cultivate calm and poise in your personality by identifying the root cause of your troubles. Ameliorate the difficulties by receiving and applying useful methods to curb the feelings of anxiety, panic, and restlessness from me.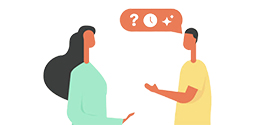 Resolve conflicts, trust issues, misunderstandings, and feelings of loneliness with your partner. Cultivate balance in your relationship and get rid of toxicity by receiving neutral, useful and practical solutions from me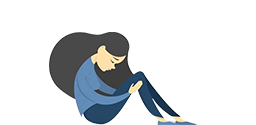 Get help with feelings of depression and unwanted negative thoughts by venting your troubles and mental state over online counseling sessions. Find a will to live and struggle again by seeking positive advice and understanding from me on calls.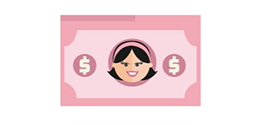 Find suitable solutions to meet the ends and get ideas to go through financial crisis without damaging your mental, physical, or emotional health. Share your story, seek consolation, support, understanding, and possible solutions from me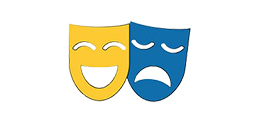 Help yourself feel the emotions you must feel and overcome after facing a tremendous loss of a loved one due to death or other causes. Find and apply effective ways to get through sad times and accelerate the process of moving on and growing in life using my online sessions.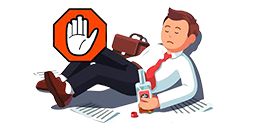 Never feel alone, depressed, or shattered again by sharing your thoughts and troubles with a reliable online counselor. Seek help in eliminating fears and loneliness from your online life coaches and improve every day to become happier and confident in life.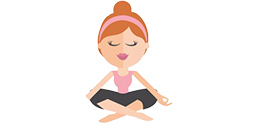 Learn effective ways of managing stress in any kind of situation by venting your frustration and applying stress-management solutions as told over online sessions by me.
Pricing
I believe that money shall never stand in the way of people who genuinely need help. I offer the most affordable online counseling session.
For only INR 2,100 you can talk to me for 45 minutes for a detailed Astrology, Horoscope reading and counseling session.
Get the help you need without making holes in your wallet now!
Make Booking Today
Book An Appointment, And Enter A Secure Calling Portal. Connect With Me - Your Online Life Coach And Astrologer After Making The Payment.
Testimonials
Depression and anxiety were messing with my life after messing with my mind for a long time until I found Guidance with Astro. I am very happy to find Savita who can listen to me for hours and support me. Her online astrology services particularly helped me in getting rid of anxiety regarding the future.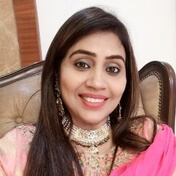 Sakshi Narang
Our marriage was on the verge of divorce due to misunderstandings and trust issues between my partner and me. Out of nowhere, I decided to call the counselor, Savita, from this platform. I vented for hours, and she listened to me very patiently. I followed the instructions, and after a few sessions, things started to get better with my beloved spouse. I am honestly very thankful to Savita for helping me fall in love with my husband all over again with her Online Astrology Services!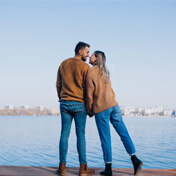 Arpita Saxena
I am a student, and the pressure of distinction was getting the best of me. I was facing tremendous stress and negative thoughts to the point of giving up. What I did not know was that I just needed an ear who will listen to me and support me. Thank you to the amazing Ma'am Savita, who showed me that I meant more than my grades, and I can do whatever I want in life!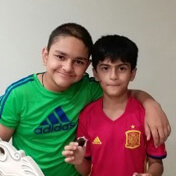 Kartik sharma
I have always had trouble talking to strangers and presenting to a crowd. This problem was making me pull at my hair as I was losing clients and money daily. I ended up in a whirlpool of financial crisis, confidence issues, and stress. One day, I dialed Savita and found instant relief from stress. Later, she suggested techniques that helped me become confident. Now, I am the Director of Sales in my office, and everyone loves me as I love me!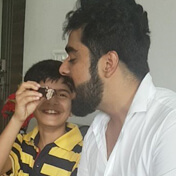 Anmol Bhatia
I am a cancer survivor. During my journey, I was left alone by my friends and close partners. Despite all the efforts of my sister, I could not find solace and felt alone most of the time. One day, I decided to seek professional help and called Savita from this platform. In two weeks, I beat depression and loneliness. In four months, I beat cancer, and now I am happy and content with whatever blessings I have.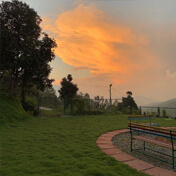 Sushma singh